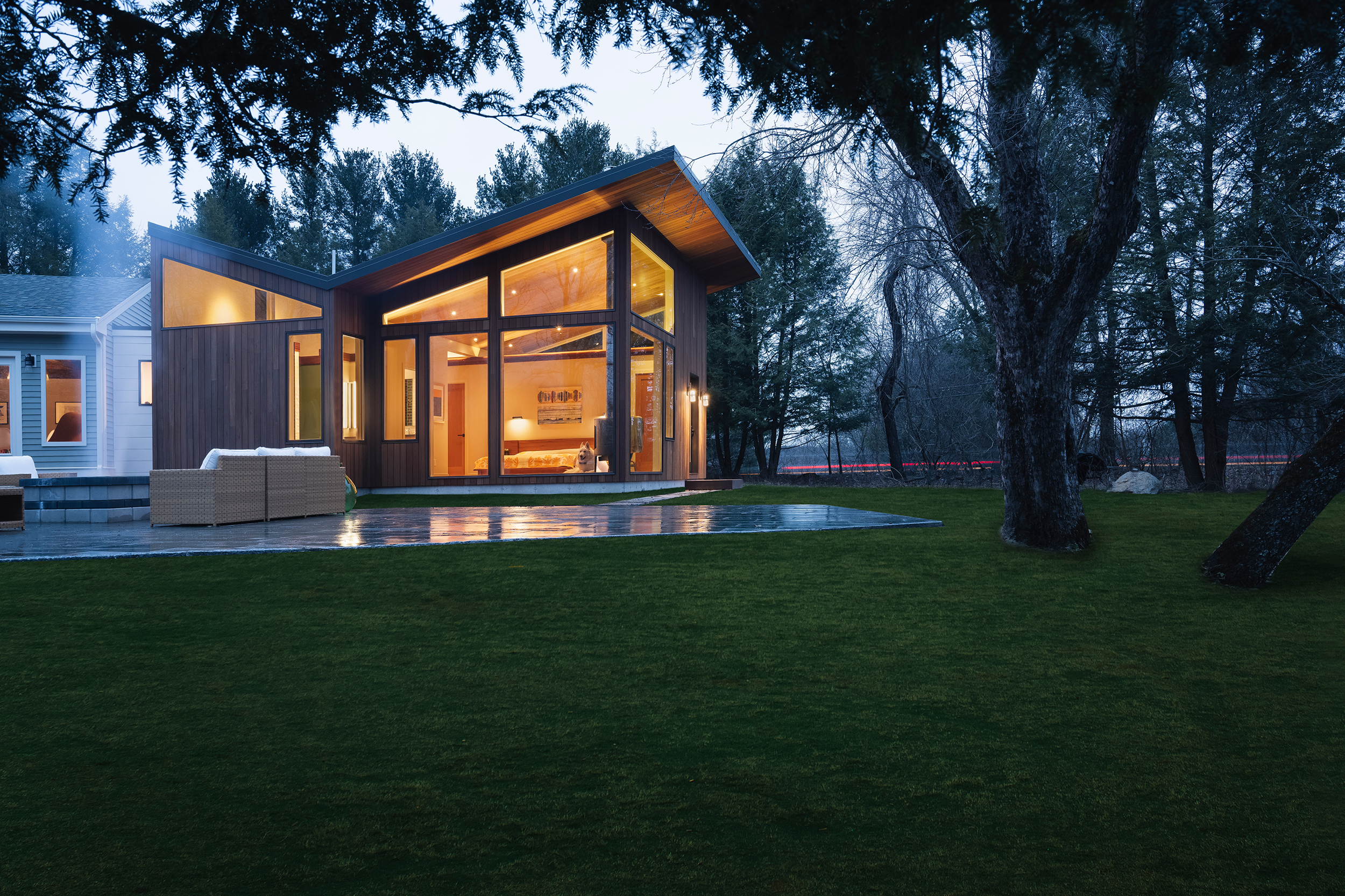 Synergy from Paper to Built
Who
Eve Isenberg and Brigitte Steines founded InkStone Architects together in 2018.
What
We provide full service residential design, small commercial architectural design, interior and landscape design, construction administration among other services.
Where
InkStone Architects is located on Monument Square in the historical center of Concord, MA.
Focus and Innovation
InkStone Architects' renovations and additions appear to be part of the original design. We find the largest improvements with the smallest interventions. New construction can be more about innovation. All our work strives for environmental sustainability.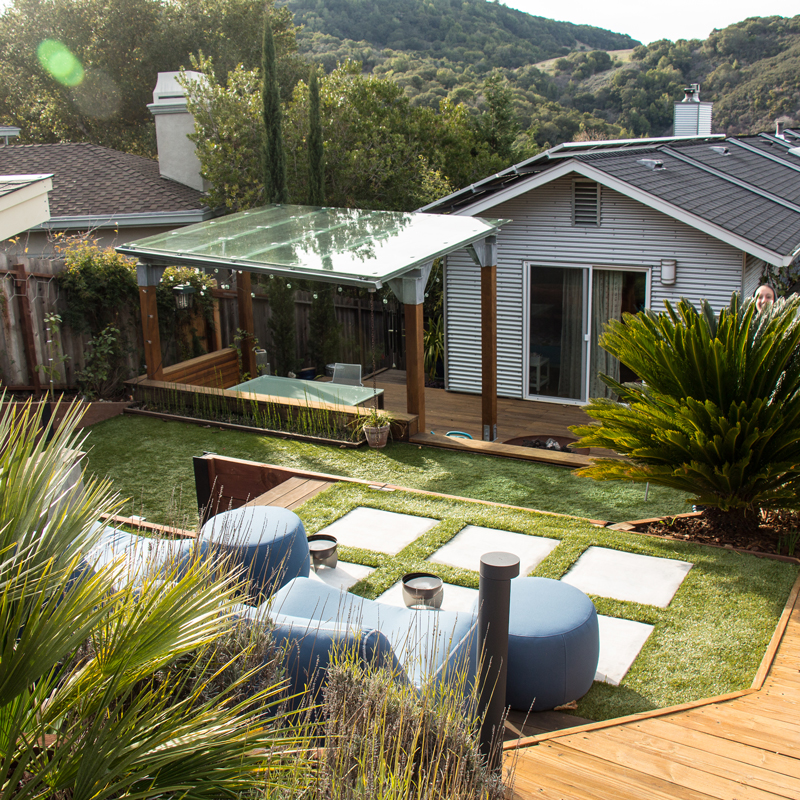 Connecting to the natural environment surrounding us requires designing the outdoor rooms as carefully as the indoor rooms.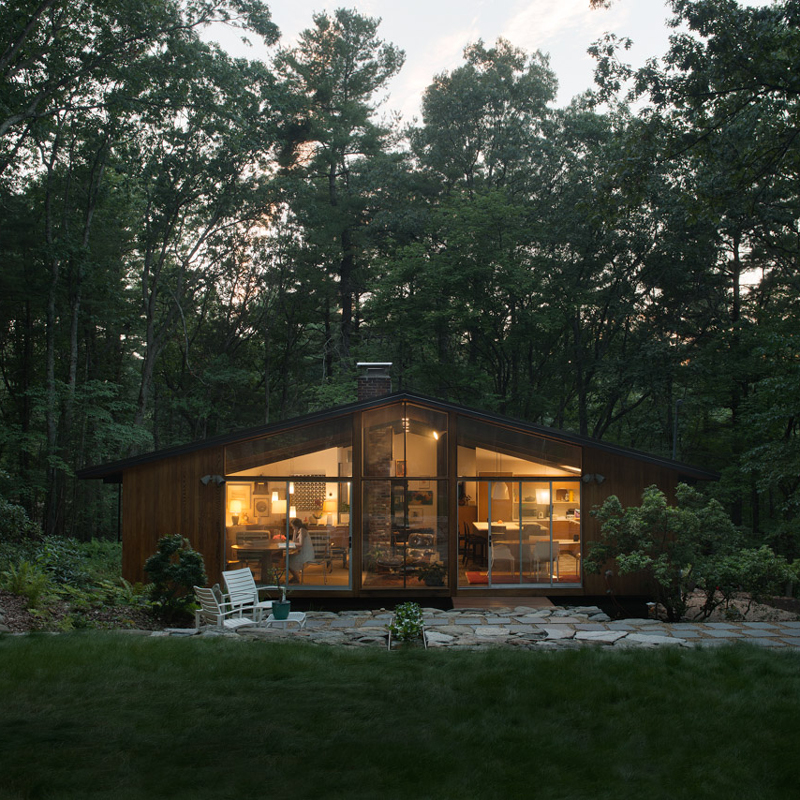 Lessons from those who came before us inform the modernization or restoration of 1940s-1970s architecture.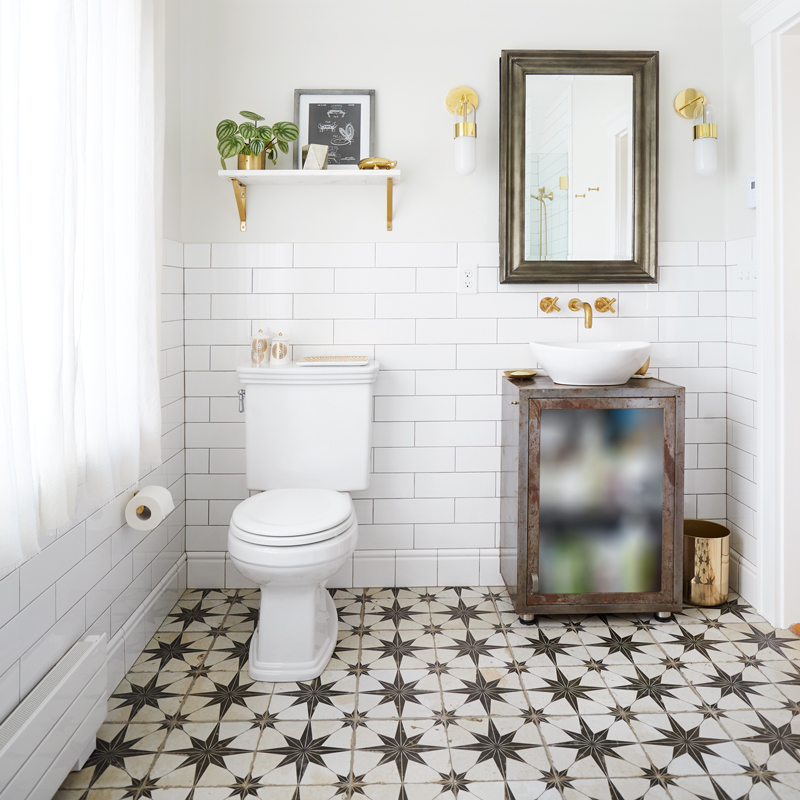 How to fit it all in? The smallest spaces need the most careful design consideration.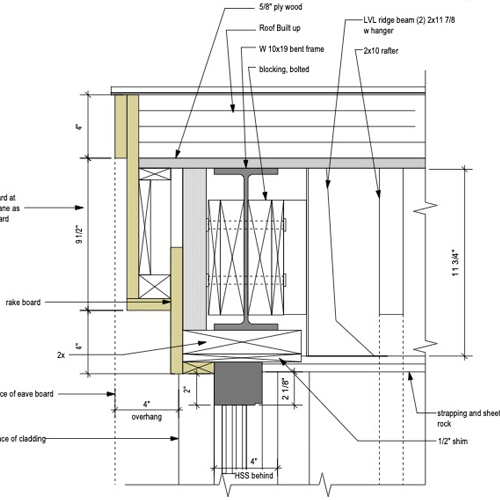 Sustainable is regionally resourced, resilient, and energy independent without sacrificing style. Universal design supports all stages of living.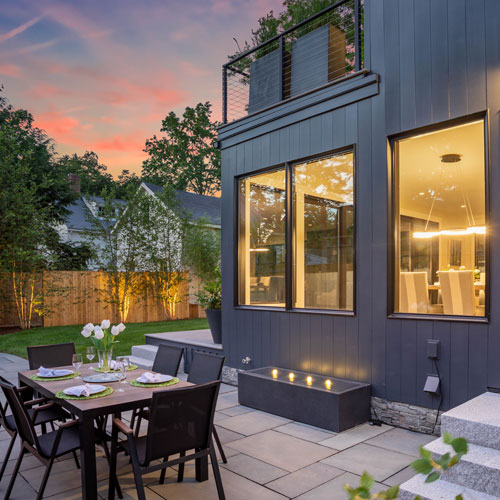 New construction is an opportunity to turn wish lists into creative impact.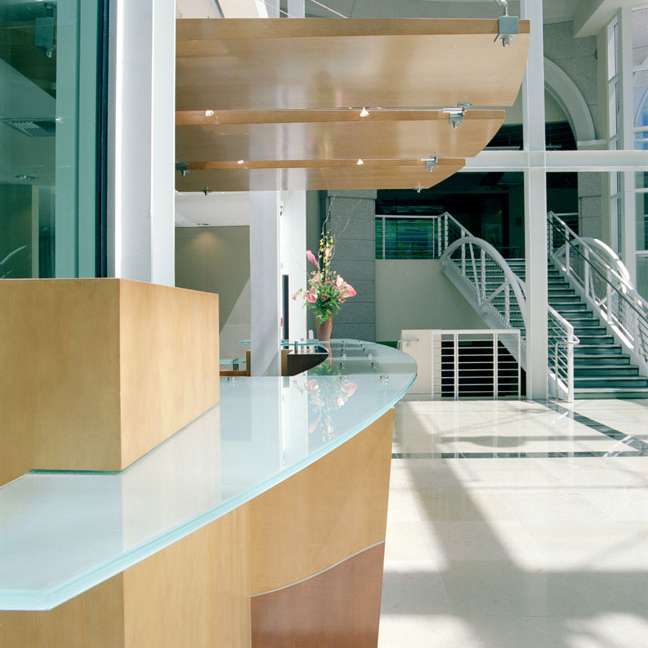 Small retail and other non-residential projects round out our portfolio.