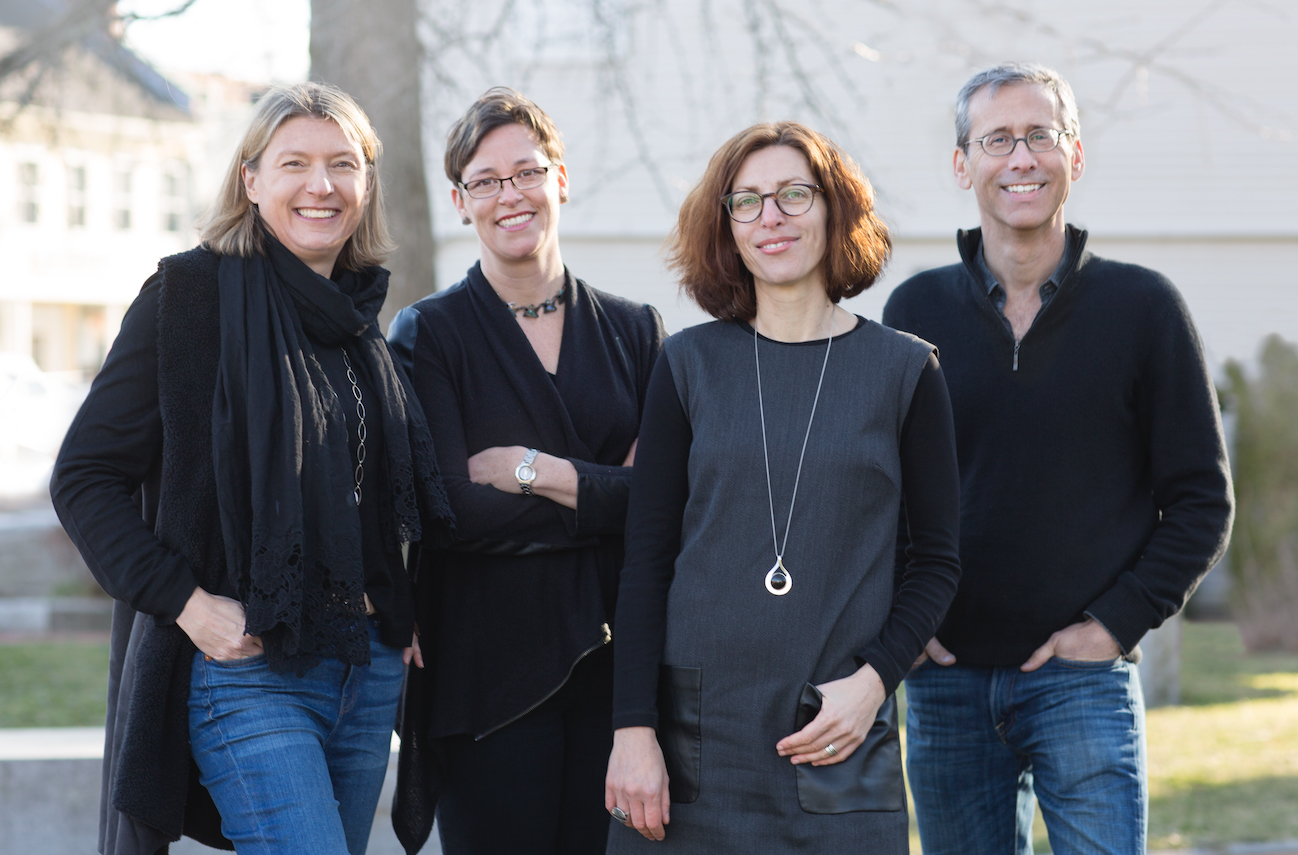 InkStone Architects was founded in 2018 by Eve Isenberg and Brigitte Steines, both licensed Architects. We provide full service residential and small commercial architectural design, interior design and construction administration.
Our clients benefit from our combined 40 years of experience in small commercial fit outs, and residential new construction, additions and renovations as well as our international architectural educations. We serve the greater Boston Area, including Cape Cod, and have worked on projects out of state and abroad.
We leverage a cultivated network of Architects, Interior Designers, Landscape Architects, contractors and specialists with overlapping talents and skills. The flexibility and capacity of our coordinated team of associates allows InkStone Architects to provide complete and timely design services for clients with large residential projects, including new construction.
While we specialize in Mid-Century Modern and modern design, we have happy clients with homes of a wide variety of styles. We honor our clients' individuality, and always strive to create uniquely tailored design solutions. Our approach is local, pragmatic and evolves from the teamwork of the client, architect and builder. We believe good design for renovation combines functionality, a respect for the original architectural intention with new intervention derived from our experience, creativity and careful listening to our clients. Our new construction meets the highest standards for sustainability.
Our Team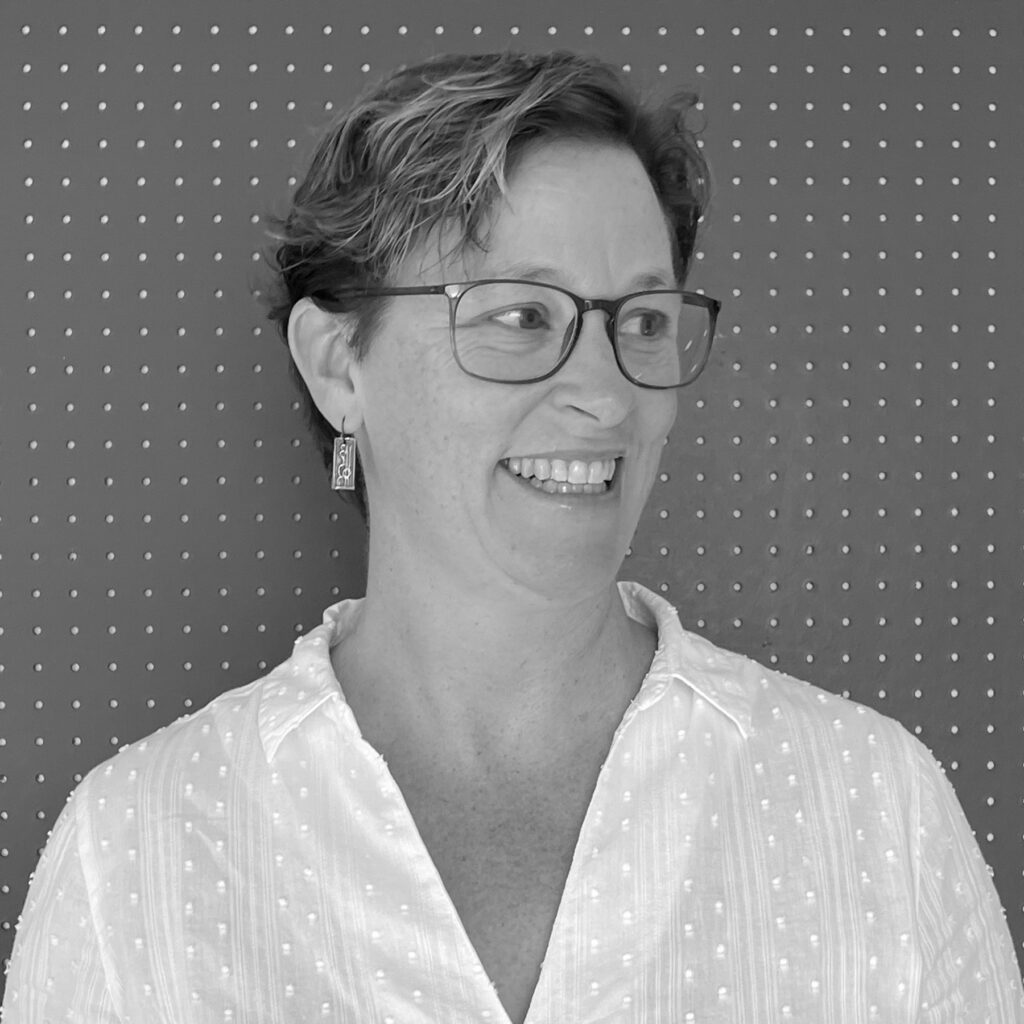 Eve Isenberg, AIA
Principal
Eve Isenberg is a licensed architect registered in the States of Massachusetts and New Hampshire. Prior to co-founding InkStone Architects with Brigitte Steines in 2018, Eve served clients designing residential additions and renovations in her own practice: Eve Isenberg, Architect, founded in 2006. Eve started her career coordinating the federal funding of affordable housing projects for the cities of Philadelphia and Boston.
Eve holds a Masters of Architecture from the University of Pennsylvania, a BSE in Public Policy, from the Wharton School of Business, and a BA in Urban Studies, from the University of Pennsylvania. Eve is a member of the Friends of Modern Architecture Lincoln, DOCOMOMO, Historic New England and the Boston Society of Architects.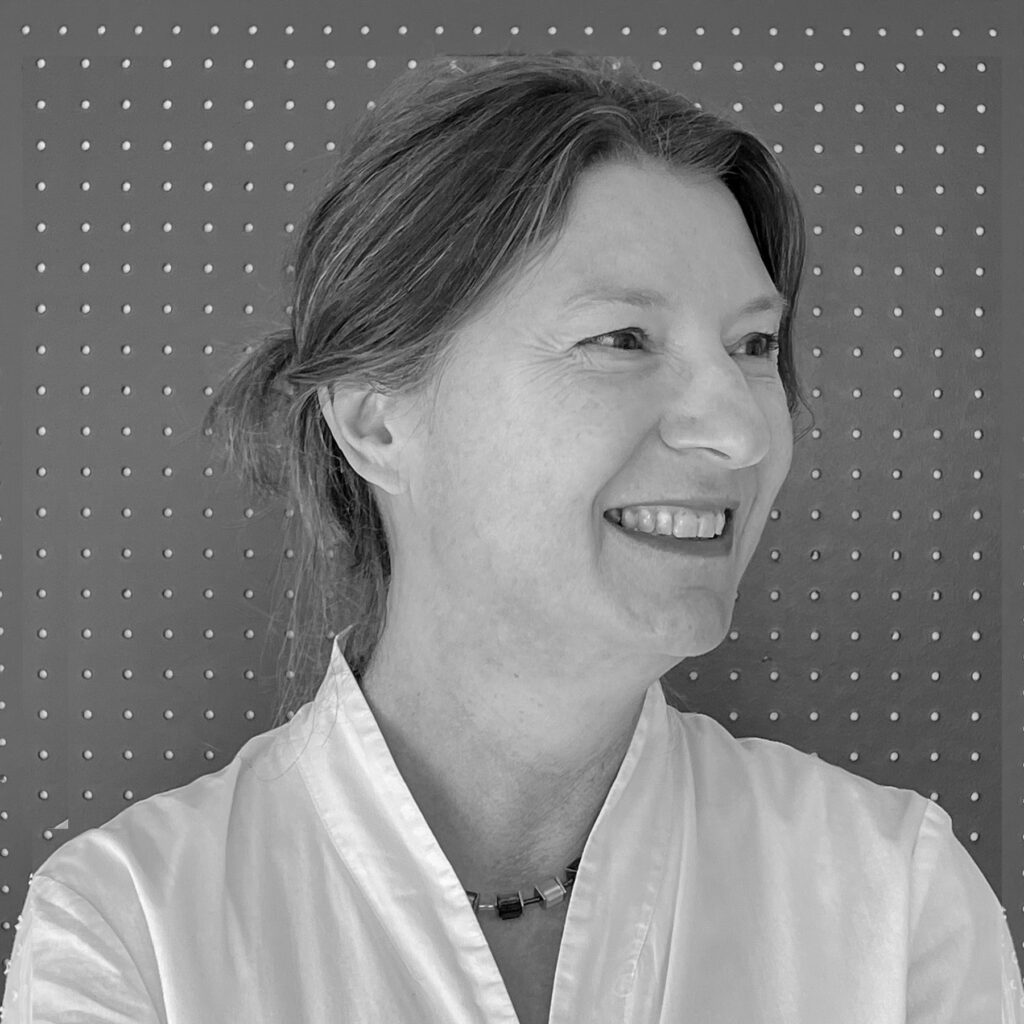 Brigitte Steines, AIA, LEED AP
Principal
Originally from Germany, Brigitte is a registered architect in Massachusetts, and Berlin, Germany. After designing commercial projects for several years for a San Francisco Bay Area firm, Brigitte founded her own firm, steines architecture, in 2007. Previously, while in Berlin, she managed projects for an international Architecture & Engineering consulting firm, master planned large scale urban design and public transportation projects.
Brigitte is certified by the National Council of Architectural Registration Boards. (NCARB) and LEED AP Homes accredited by the Green Building Certification Institute (GBCI). She is an active member of the Boston Society of Architects and a member of the German American Business Council of Boston (GABC).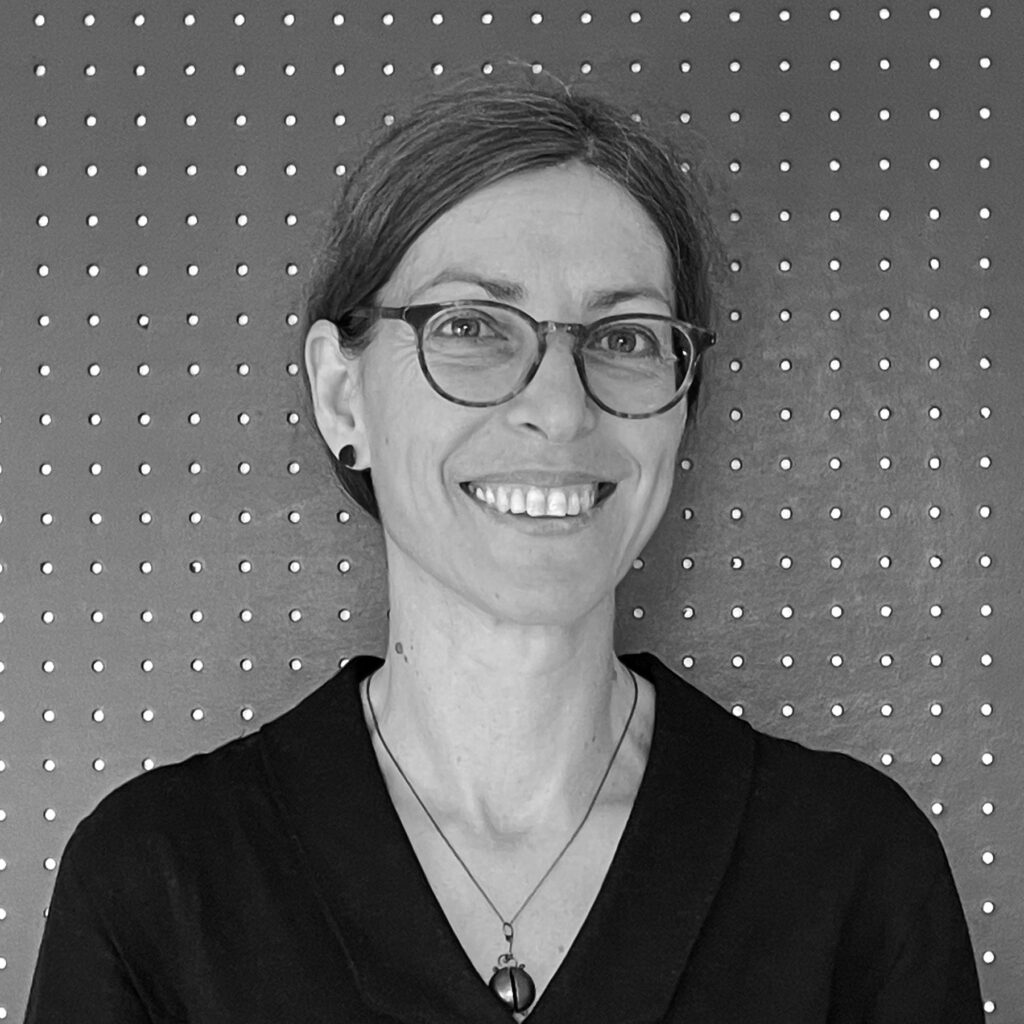 Maria Zvezdov
Architectural designer
Dedicated to modern design, Maria explores materials, color and products to create designs that reflect the owner's personalities and lifestyle. She brings her strong presentation, graphic design and 3D modeling skills to every project. Maria has been the Interior Design specialist for InkStone Architects since its inception. Maria holds a Master of Architecture from McGill University, Canada and a Bachelor of Architecture from University of Houston. Maria is LEED GA certified and is a registered Architect in Bulgaria.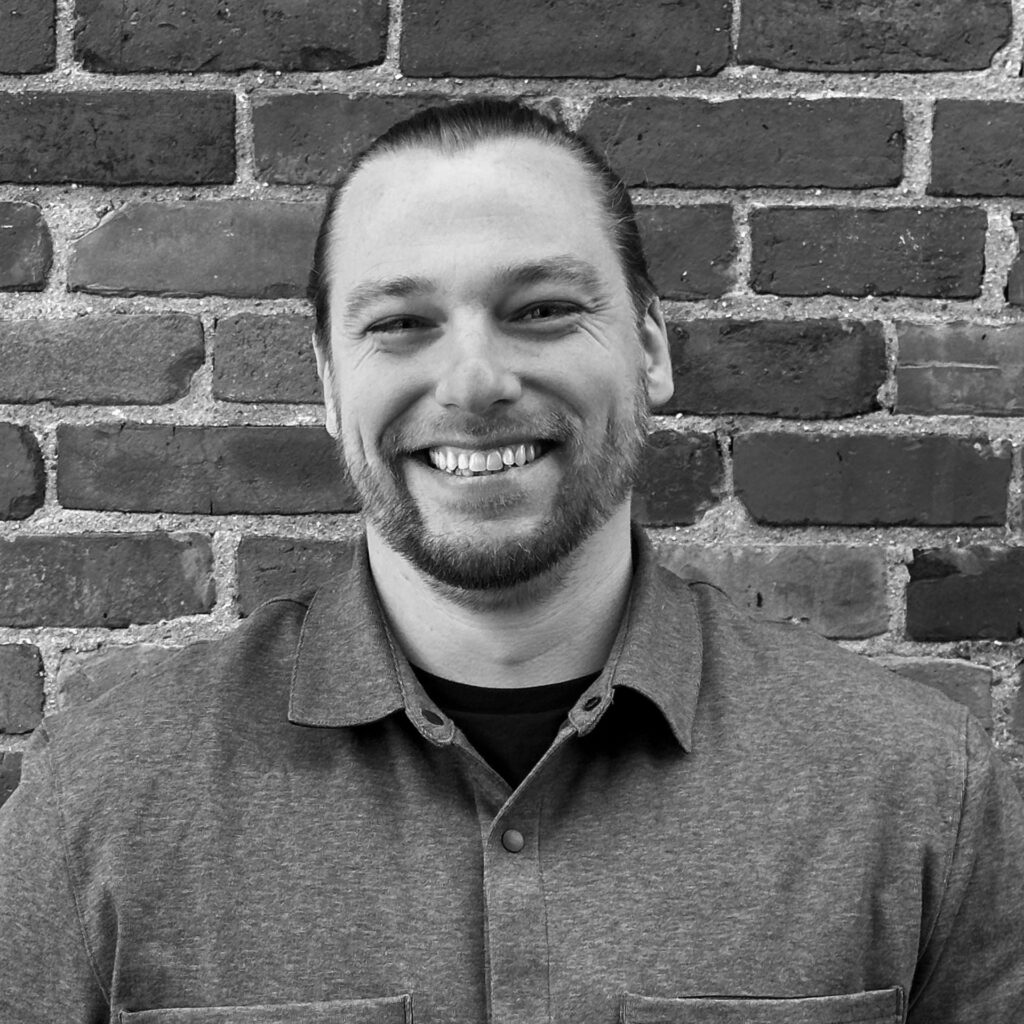 Rob Nafie
Project Manager
Rob adds his construction knowledge, building code regulation specialization and organizational skills to the team from his work on large scale projects in New York City. As Project Manager he is charged with bringing projects from schematic design to construction administration. Rob graduated with honors with a Bachelors of Architecture degree from the New York Institute of Technology and is the recipient of the AIA Henry Adams Medal.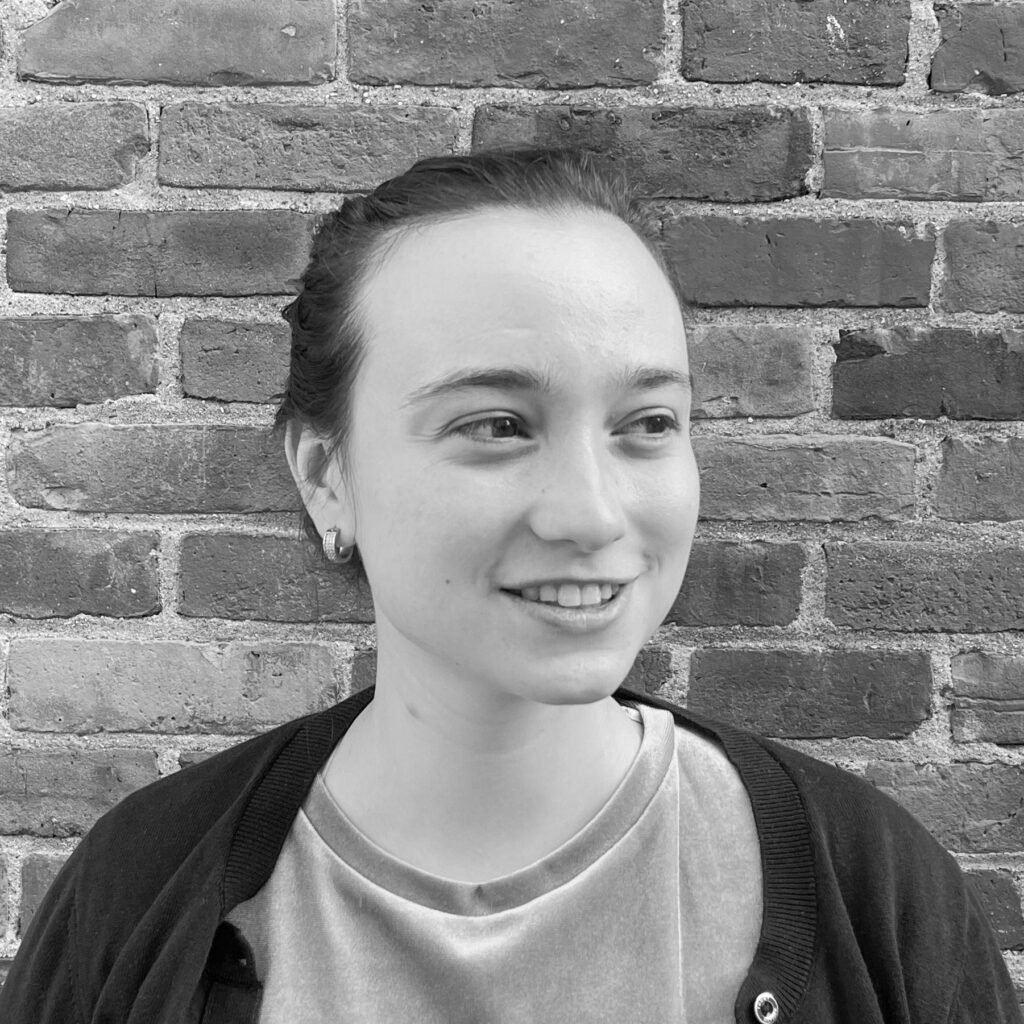 Marissa Helms
Designer
A recent graduate of the Massachusetts College of Art and Design, Marissa supports the InkStone team with attention to detail and facile technical fortitude. She is equally comfortable in the 2D world of drawings as in 3D modeling whether digital or traditional. In her spare time Marissa enjoys working on a variety of creative projects across disciplines and exploring the landscape.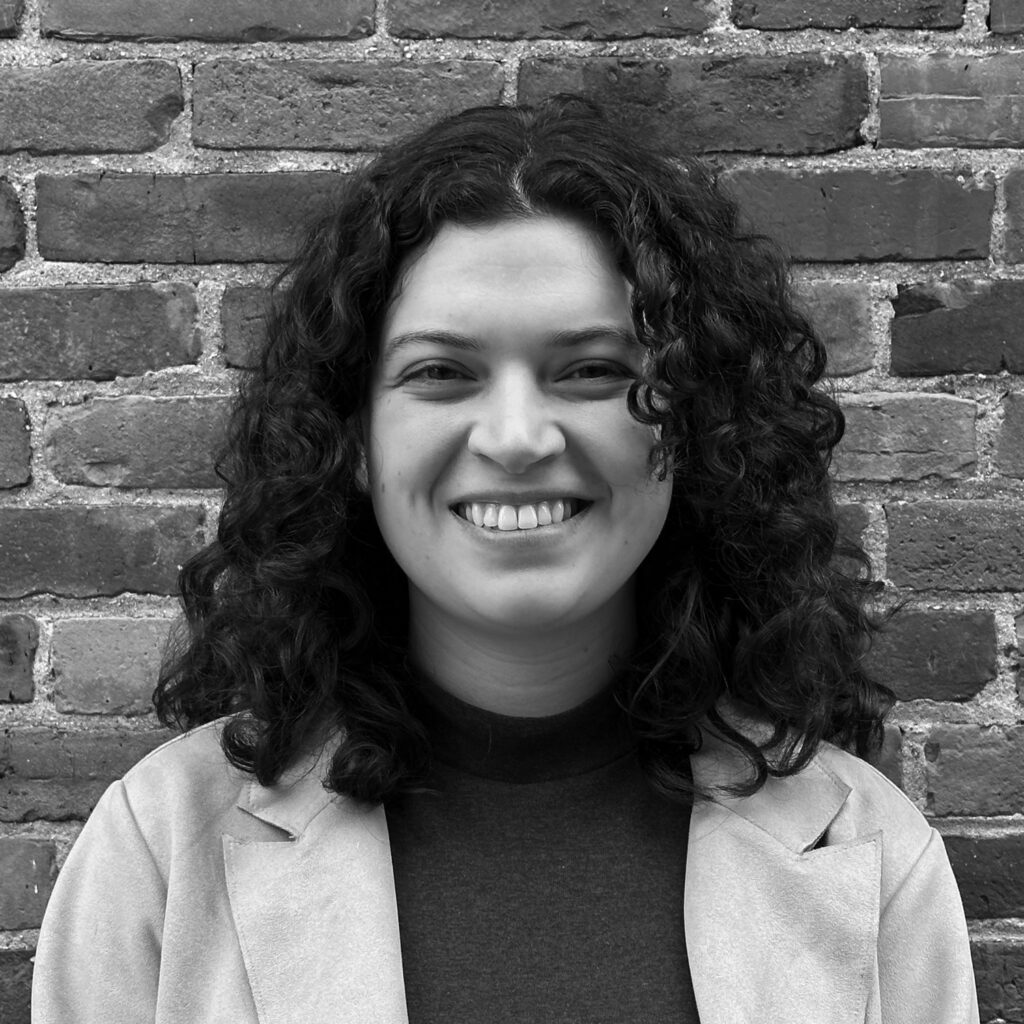 Ashley Apodaca
Designer
Ashley graduated from the Massachusetts College of Art and Design with a double major in Architecture Design and Communication Design. A quick study with tech prowess and excellent design sensibilities, Ashley brings us experience in construction as well as a photographer's eye managing drawing sets from existing conditions to construction documents.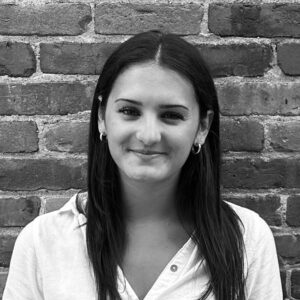 Emma Bruce
Designer
Emma is a recent graduate of the University of Massachusetts Amherst where she majored in Architectural Studies. She has become an indispensable member of the InkStone team with her attention to detail in technical drawings for all phases of design. Her eye for detail allows her to find inspiration in everyday life from architecture, to fashion and in her travels abroad.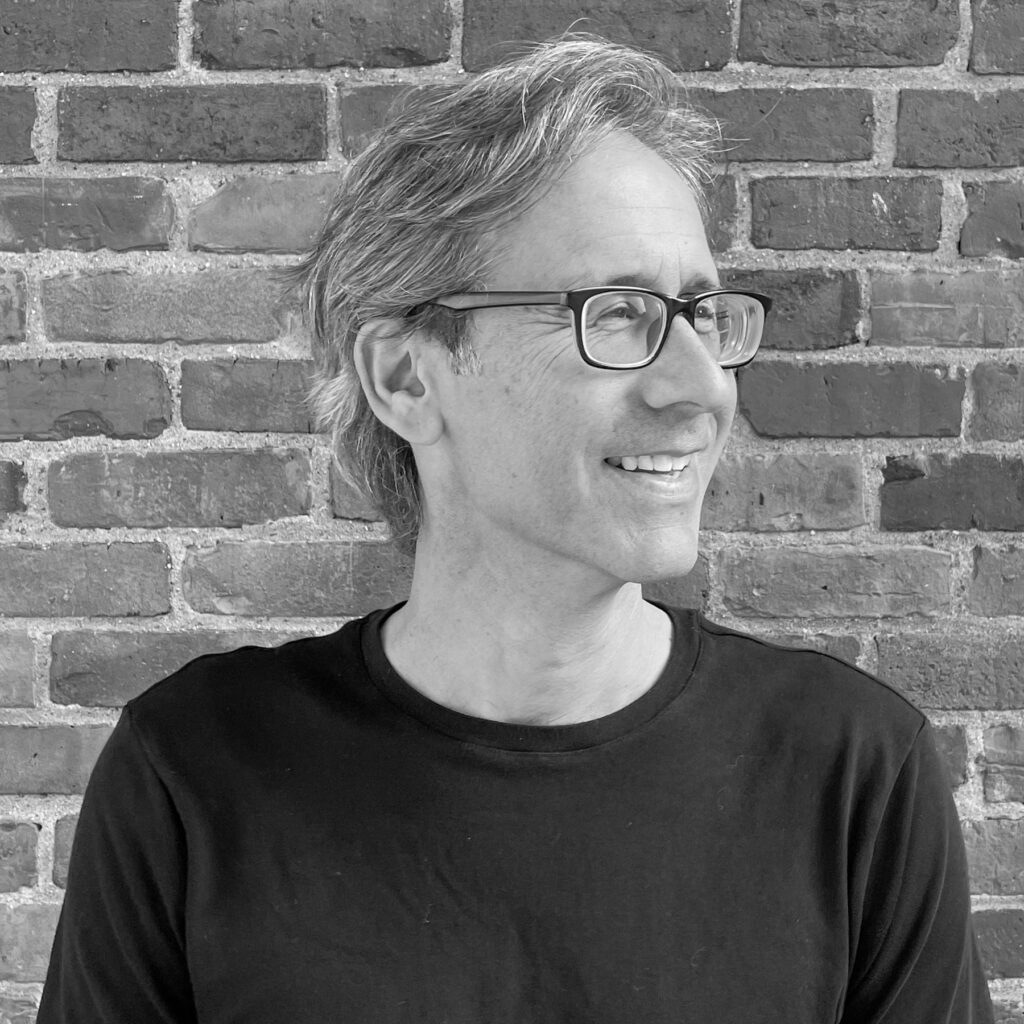 Matt Andersen Miller
Landscape Designer
Matt has 25 years as an accomplished architect, historic preservationist and landscape designer. He brings the green to InkStone through his sustainable landscape designs. Matt is a graduate of the environmental design program at the University of California at Berkeley. LEED-accredited, Matt's work has been featured in the Boston Globe, The Los Angeles Times and other publications.
Testimonials
We worked with Eve Isenberg on the design and oversight of a 4 month renovation and addition on our 1958 multi-level, single family home. She is a highly experienced architect and designer and was attentive to our needs. Not only did she listen to us, but she educated us on existing and potential problems and innovative solutions to the layout and construction of our house. She was involved with all aspects of the design from the structural engineering to the lighting plan, finishes and fixtures. Eve has a sophisticated and modern design sensibility and is familiar with the newest environmental building materials and technologies. She found creative ways to stay within our budget, has a network of skilled contractors, responds immediately to emails and phone calls and is an efficient project manager. She is a very likable person and is passionate about architecture. We are thrilled with the results of our project and it has withstood the test of time thanks to working with Eve Isenberg of InkStone Architects.
Y. K-D
---
Brigitte Steines assisted us with a home addition and remodel in 2015. Her professional attitude and abilities helped us to move forward with a practical and efficient plan. I have been a professional interior designer for over 40 years and found Brigitte to be one of the most sincere and talented architects that I have had the pleasure to work with. Our project added a master suite and studio to a 100 year old farm house that we had remodeled and/or added on to 5 times previously. Needless to say it was a challenge to pull the project together in a copacetic fashion with attention to utilitarian function and pleasing design. I would be happy to talk with anyone about Mrs. Steines' abilities.
N.A.
What makes Brigitte Steines special is that she applies her aesthetic sense, creativity, and technical skills to both the outside and the inside of a space. I started working with her when we did our decks and patio cover. With that, she created a style foundation, leading to the remodel of our siding and entrance areas. Later, our bathrooms changed from dark, ugly holes to being bright and roomy. Brigitte raised the ceiling and added a roof window, I now have the sun hit my shower water, transforming it into a glowing rain-shower. Brigitte is easy to talk to and a hard worker. She is well connected with the contractors and suppliers and she made sure projects were moving along and stayed within budgets.
S.N.
---
Brigitte's sense for the potential of small spaces is extraordinary. I hired her to get my sad looking bathroom transformed into sleek modern space. She helped to navigate costs wisely as we had to renovate both up-stairs and downstairs bathrooms. Both spaces got done back to back in about 8 weeks for 40 K, but they look easily like double the cost.
D.v.H.